HOUSTON DWI LAWYER

CLYDE W. BURLESON, P.C.
Former Assistant District Attorney & Chief Prosecutor for the Texas Alcoholic Beverage Commission
CALL HOUSTON DWI LAWYER CLYDE BURLESON AT 713-628-1503 24 HOURS A DAY TO GET HELP NOW!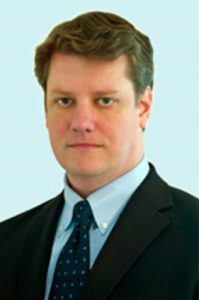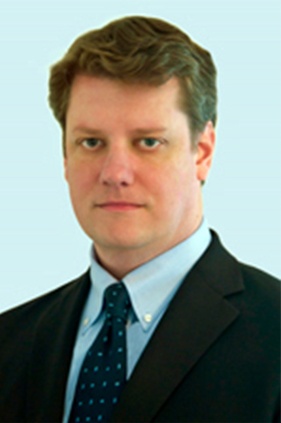 Should You Hire a Houston DWI Lawyer?
You probably are not a hardened criminal. In other words, you made a mistake and need to know if you should hire a Houston DWI lawyer. However, it is essential that you know the consequences of a DWI conviction and understand the seriousness of your situation.
The Choices You Make Today Will Affect the Rest of Your Life. 
You face a number of penalties, including jail time, even as a first time offender.  Moreover, your problems get more punitive, complicated and expensive if your latest is a second DWI or third DWI. As a result, you need to consult a Houston DWI lawyer for an expert opinion. A DWI conviction can stay on your criminal record for life.  Don't let a mistake ruin your future. This is especially true if you are a minor. Underage DWI penalties are serious.
Hiring a DWI Lawyer in Houston is the Right Decision
To sum up, the cost of a Houston DWI lawyer is a lot less than the cost of a DWI in Texas.
I Did Everything Wrong
I was stopped for DWI in June 2016. When questioned, I responded honestly. After all, I consider myself to be an accountable person. For instance, I admitted to having drinks at a bar earlier in the evening.  Secondly, I voluntarily took a field sobriety test. After that, I offered to take a breath test. In other words, I did everything wrong.
As a result, there I was in a 20′ x 15′ holding cell with 40 other criminals. I was charged with DWI and unlawful carrying of a weapon, even though I had a CHL. How was that possible? Nobody would tell me. But they made it clear I could lose my right to own a firearm.  Meanwhile, my wife could not get any information since the online arrest look-up was down. Similarly, I was unable to call her.
Eventually, I was released after posting bail with little more than a court date and a stack of papers I could not decipher. I was scared and I didn't want to make any other mistakes.
You Need a Houston DWI Lawyer
So, that's when we contacted Clyde. He listened intently and asked lots of questions. After that, he immediately requested an administrative license revocation hearing to save my license. Secondly, he prepared my DWI defense. We spoke regularly as the court date approached. He made it clear what I could expect. For instance, you can lose the ability to travel abroad after a DWI. This was critical to my job.
I don't know how I would have done this on my own. In short, you need a Houston DWI lawyer. In conclusion, aside from not drinking and driving, the best decision you can make is to call Clyde Burleson.
What are the Penalties for a Third DWI Conviction in Houston, Texas? Everyone makes mistakes. DWI convictions can be easier…