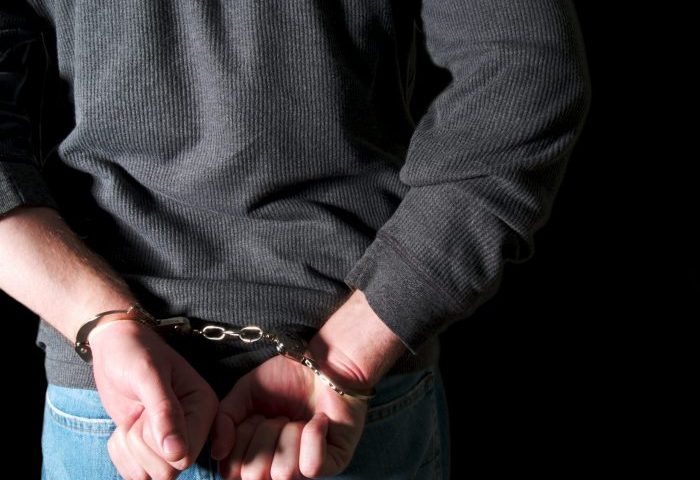 Should I Plead Guilty to DWI?
Call Houston DWI Lawyer Clyde W. Burleson at ☎ 713-628-1503 For a Free Consultation
Pleading guilty to DWI in Houston can result in severe, costly and long-term repercussions. For example:
A criminal record for life.
Lengthy driver's license suspension.
Extended incarceration.
A first conviction for DWI is punitive. For example:
Class "B" misdemeanor.
Maximum of 180 days in jail.
Maximum $3,000 fine.
A second DWI conviction only gets more severe. For example:
Class "A" misdemeanor.
Maximum of one year in jail.
Maximum $4,500 fine.
A third DWI conviction is even more serious. For example:
3rd degree felony.
Maximum of 10 years in prison.
Maximum $10,000 fine.
Overwhelming Odds Against Arrestees of DWI in Houston
Anyone arrested for DWI in Houston without an attorney is up against overwhelming odds even before going to trial. For example, refusing to take a breathalyzer test will result in an automatic driver's license suspension of 180 days under the state's Administrative License Revocation (ALR) law. More so, the arrestee has to hire an attorney and request an ALR hearing within 15 days of the arrest to block this suspension.
Moreover, officers frequently feel pressured to make DWI arrests due to unwritten quotas set by many police departments for DWI offenses. Official quotas for traffic offenses are prohibited by law so they are typically implied internally within a police department. Such implied quotas often lead to bad stops and bad arrests. Attorneys can uncover hidden quotas through the subpoena of internal memorandums or cross examination of law enforcement officers, and these can result in the dismissal of the charge or, at the very least, sway a jury to acquit.
Don't Plead Guilty To DWI, Hire a DWI Lawyer
Dismissal or acquittal of a charge of DWI in Houston frees the arrestee from any loss of income, freedom or suspension of driver's license. As a former assistant district attorney and chief prosecutor for the Texas Alcoholic Beverage Commission, expert DWI lawyer Clyde Burleson knows exactly how the prosecution thinks and is aware of the DWI policies and procedures of local law enforcement agencies. To avoid costly penalties and jail time for DWI, contact Clyde Burleson or call 713-628-1503