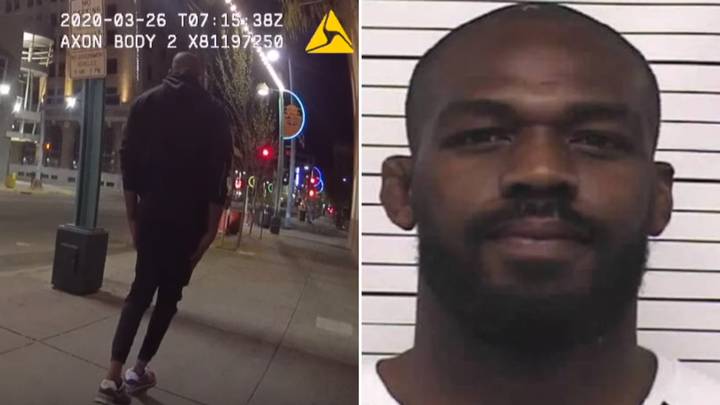 The closure of bars due to Covid-19 has dramatically reduced DWI arrests in Texas. However, that doesn't mean  you won't be arrested for DWI.
Additionally, the coronavirus has also paused many court proceedings, so now more than ever, it's a good idea to avoid being arrested for any crime. Since a DWI is easily avoidable, there's no excuse for being stopped for DWI, especially a Covid DWI.
What is Covid DWI?
So can the can the coronavirus cause a DWI? One such case of a "Covid DWI" happened in late March in Albuquerque, New Mexico. UFC light-heavyweight champion Jon Jones was arrested after failing multiple field sobriety tests and admitting to the responding officers that he had vodka before getting in his jeep because he "literally just got stir-crazy… I just wanted to have a drive."
Jon Jones has accepted full responsibility for his actions.  He pled guilty to aggravated DWI and negligent use of a firearm.  Jones has accepted a plea deal for 1-year supervised probation, 96 hours of house arrest, 90 day out-patient treatment, 48 hours of community service, and a fine of $500. Jones is also required to install an ignition interlock device in any vehicle he plans to operate. He will avoid jail as long as he satisfies the terms of the deal.
This was not the first DWI for Jon Jones and he has a history of run-ins with the law, so you know he must have had an expert DWI lawyer.
Contact Clyde Burleson 
Are you going stir-crazy during COVID 19 lock-down? If so, we recommend going for a run or walk while maintaining proper social distancing. However, if arrested for Covid DWI, contact Clyde W. Burleson P.C. at 713-628-1503.