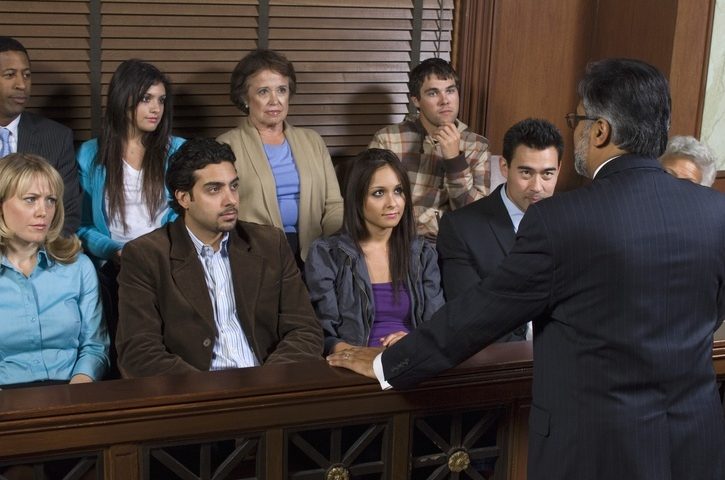 Should you Hire a Private DWI Lawyer or Public Defender?
Call Houston DWI Lawyer Clyde W. Burleson at ☎ 713-628-1503 For a Free Consultation
You've been arrested. Where do you start when you need legal help? Do you need to request a public defender or hire a private DWI lawyer? What is the difference between the two?
Public Defenders for DWI
Let's talk about public defenders. There is no cost or fees to you if you request a public defender for your case. A public defender provides legal help to people who don't have the money to hire a private attorney. If you request a public defender, the court will appoint a public defender to you. The court will require you to provide financial information to prove you don't have the means to hire a private attorney.
Public defenders are known in the court system. The relationships they have with the prosecutors and judges can help when discussing plea deals. However, public defenders tend to have a huge case load, which could mean less communication with you and less time to spend on your case. This article written by a public defender details the issues that are common to the profession.
Private DWI Lawyers
Now let's discuss private attorneys. The cost of a private dwi lawyer attorney is depends on several variables, including type of charges and time required for your case. While the cost of a private attorney can be steep, the expertise a private attorney provides in creating your best DWI defense is worth finding a way to pay for these services.
Private attorneys will only accept a certain number of cases at a time. A smaller case load means better availability and communication when compared to a public defender. Private attorneys usually have a staff that can help you when the attorney isn't readily available. Private attorneys have more resources such as private laboratories and expert witnesses that could help in a case.
Having the right representation could affect the verdict in your case. While the idea of no cost for a public defender may be appealing, outcomes tend to be better with private attorneys. If you can find the money, maybe if with a loan or asking friends/family for help, it may be in your best interest to hire a private attorney.
Contact Private DWI Lawyer Clyde Burleson
If you are charged with a DWI in Houston, you need to contact Clyde W. Burleson for a free consultation at 713-628-1503 to get the attention only a private DWI attorney can provide.