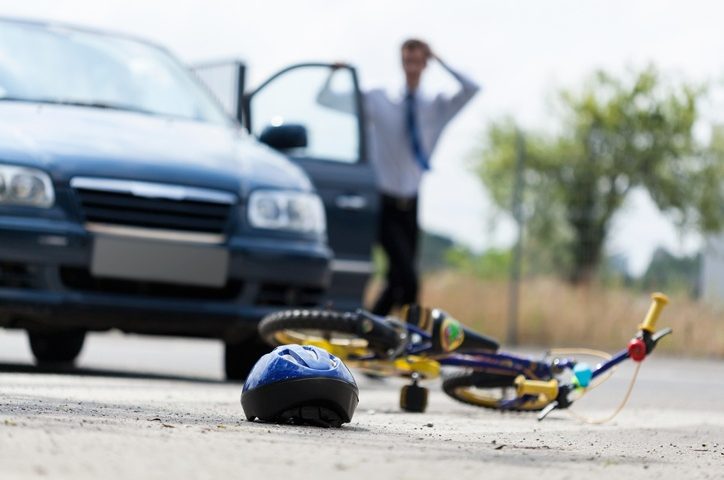 What is Intoxication Assault?
Intoxication assault is when an intoxicated driver accidentally causes serious bodily injury to another person. Serious bodily injury is best defined by an injury that creates a substantial risk for death and that results in permanent disfigurement or protracted loss or impairment of the function of any body member or organ.
Intoxication Assault Penalties
Intoxication assault is a third-degree felony and you will serve up to a minimum of 2 years up to a maximum of 10 years in the Texas Department of Criminal Justice (TDCJ). Your license will be suspended a minimum of 180 days up to 2 years. You may be fined up to $10,000. This felony conviction also disqualifies you from voting and possessing a firearm and the ONLY way to get these rights back is through a pardon from the Texas Governor.
The charge can be increased as an enhanced offense under Section 49.09
The charge becomes a 2nd degree felony if the serious bodily injury is to a firefighter or emergency medical services personnel
The charge becomes a 1st degree felony if the serious bodily injury is to peace officer or judge
Intoxication Assault Probation
If you are lucky enough to get probation after conviction, the court must impose a minimum of 30 days in the county jail which must be served as a condition of probation. If the court or jury finds that you used a deadly weapon to commit the offense then you may be completely ineligible to receive any kind of a probationary sentence at all. Additionally, the court must impose at least 160 hours up to 1000 hours of community service to any probationary term. You may most likely be required to install an interlock device on your car ad participate in an approved alcohol or drug education program
Get Help if You've Been Charged with Intoxication Assault
If you've been arrested for DWI or intoxication assault, don't plead guilty to a DWI! Get a proven Houston DWI Lawyer who can represent you in a court of law to avoid the consequences of intoxication assault. Contact Houston DWI attorney Clyde W. Burleson, P.C. today 713-628-1503 to be sure you're getting the best DWI Lawyer in Houston that you can!