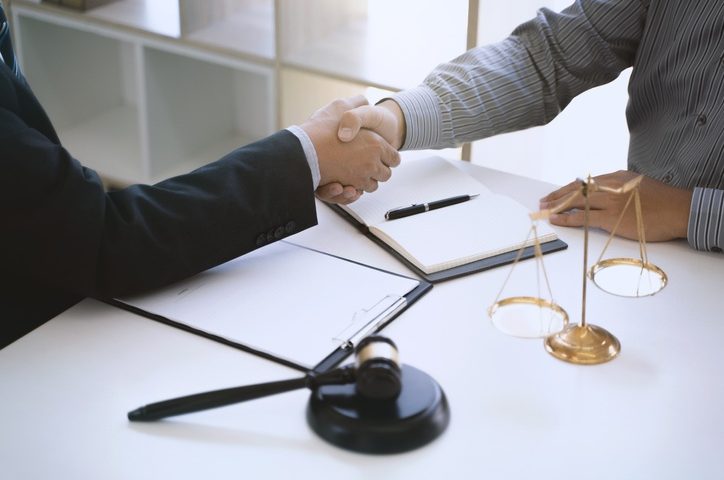 Best DWI Lawyer in Houston
Call Houston DWI Lawyer Clyde W. Burleson at ☎ 713-628-1503 For a Free Consultation
If you have been arrested for DWI, you need to find the best DWI lawyer in Houston quickly. You only have 15 days to save your license by requesting an ALR hearing! But how do you find the best DWI lawyer for you? Unfortunately, there isn't a simple system to finding the right lawyer for you. In other words, there are many variable to consider when making a decision.
Initial Consultation
Certainly, many lawyers are willing to meet with you to introduce themselves and discuss your case. While initial consultations are typically free, be sure to clarify if any consultation fees will be charged prior to meeting with the lawyer.
However, the initial meeting with a lawyer should be used as an interview to see if this is the right lawyer for you. For instance, variables to consider include the lawyer's background, experience, credibility, professionalism, reputation, legal fees, and availability. To make the most of your time with this introduction meeting, be prepared with a list of questions geared toward these areas. Further, this list will help you not forget what information you're seeking. Above all, be sure to take notes of the answers given.
Be Prepared
In addition, you should also be prepared to bring the following items with you: court documents that states the charges against you and your next court date; bail papers; police report; any other paperwork you may have received, such as a search inventory report. This information will allow the lawyer to provide a better assessment of your case and provide well-informed recommendations.
Below is a list of sample questions to ask when interviewing a DWI lawyer:
DWI Lawyer Background
Where did you attend law school?
How long have you been practicing criminal law?
Have you ever been on a DWI ride-along with a police officer?
Have you completed the National Highway Traffic Safety Administration Student and/or Instructor Standardized Field Sobriety Test courses?
How do you stay current with DWI laws?
Attorney Experience
How long have you be representing clients facing DWI charges?
How many DWI clients do you represent each year? (More is not always better)
Have you worked with the prosecutor in my case before?
Is it your standard practice to negotiate plea agreements?
How often do you take your DWI cases to trial?
What is your success rate in defending DWI cases in trial?
Do you take other types of cases besides DWI? If so, which types?
DWI Case Management
What is the size of your law firm?
Will anyone else be working on my case? If so, who, and may I meet them?
Will you be representing me in court, or will someone else be representing me in court?
Who would I call if I have questions? How quickly will I get a response?
How often will status updates be given? What will the status updates include?
Do you offer weekend or evening appointments?
DWI Legal Fees
Do you charge by the hour or with a flat fee?
What is included / not included in your rate?
What is the retainer fee or first minimum payment?
Are there any extra fees I may need to pay, such as expert witness fees, blood sampling re-testing fee, travel/mileage, etc.? If so, what are the estimated amounts for these extra fees?
What forms of payment do you accept?
If you charge a flat fee, can that fee be split into payments? In addition, can the payments be extended past the length of my case?
Outcome/Case Assessment
What are the best, worst, and most likely outcomes for my case?
Is a plea agreement possible?
Should we go to trial?
Don't make a final decision about which lawyer to hire at your initial meetings. Similarly, you should never feel pressured to hire a lawyer on the spot. This is a big decision. Take a little time to think it over at home and come to a final decision, but remember, there are real deadlines that must be worked on immediately!
Find the Best DWI Lawyer in Houston
If you have narrowed your search down but still can't decide, you can ask for names and contact information of a few former clients from each lawyer. Ask these former clients questions about their lawyer, such as their experience working with the lawyer, what they think the lawyer's strengths/weaknesses are, and if they would hire the lawyer again. Be sure to check out their reviews on Google My Business and Social Media.
A good place to start is by contacting a Houston DWI attorney who can answer all the questions above in a way that would benefit you. Call Clyde W. Burleson, P.C. at 713-628-1503 and get a free consultation with no obligation.