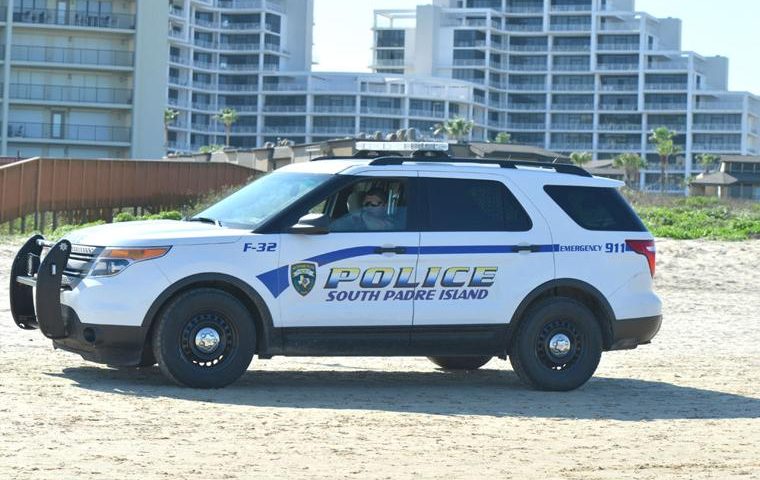 How to Avoid a Spring Break DWI
Spring Break in Texas brings fun and relaxation for students and teachers alike. In Harris County, the Houston Livestock Show and Rodeo and St. Patrick's Day coincides with many spring breaks. With these events comes an increase in alcohol consumption. This results in a higher rate of drunk driving, causing higher rates of injuries and deaths from vehicular accidents.
Houston is already a leader in DUI fatalities. According to an analysis of federal highway data by the Houston Chronicle, the greater Houston area has amassed more fatal DUI accidents over the past 16 years compared to any other major metropolitan area in the United States.
Law enforcement presence in Houston and Harris County is increased during Spring Break weeks. During this time period, area law enforcement actively looking for intoxicated drivers. They aim to reduce the number of drivers suspected of driving while intoxicated with a focus on drivers under the age of 21 (minors).
Zero Tolerance for Minors with Alcohol
Texas has established Zero Tolerance for minors who commit any alcohol-related offenses. It is a criminal offense for drivers under 21 years old with any alcohol in their system, regardless of the amount, to operate a vehicle. If alcohol is detected, the minor will be arrested and charged with Driving Under the Influence of Alcohol by a Minor (DUIA by a Minor). The minor will be taken to jail and given a breathalyzer or the minor will be taken to a hospital or clinic for a blood test. Texas has implied consent laws for minors, meaning a minor that is arrested for DUIA automatically consents to taking either of these tests. If a minor refuses to take these tests, the minor's driver's license will suspended and the minor may be jailed.
No Refusal Operations for All Suspected DWI Drivers
No Refusal Operations are typically planned during the Spring Break weeks. Similar to Zero Tolerance, this operation allows officers to obtain a search warrant for blood samples from any suspected DUI driver if the driver refuses to take a breathalyzer or decline a voluntary blood sample. Consequences of a DWI conviction , even a first time DWI conviction, can include: court fines/fees, legal fees, jail time, suspension of driver's license and impounding of your vehicle. The cost associated with DUI convictions can be $10,000+.
Plan to Avoid a Spring Break DWI
The best plan of action during Spring Break is to be prepared. Plan ahead, choose a designated driver or car service like Uber or Lyft. Stay off the roads during peak DUI crash times (12am – 3am). Watch out for your friends, family, neighbors, and co-workers, and intervene if they try to drive after drinking. Always wear your seat belt and call 911 to report any suspected drunk/impaired drivers.
Call Clyde W. Burleson if Arrested for a Spring Break DWI
If you don't prepare to avoid trouble this Spring Break and get arrested for DWI in Houston, call Clyde W. Burleson P.C. at 713-628-1503. You only have 15 days to save your license and he can help you with that immediately at no cost or obligation to you.