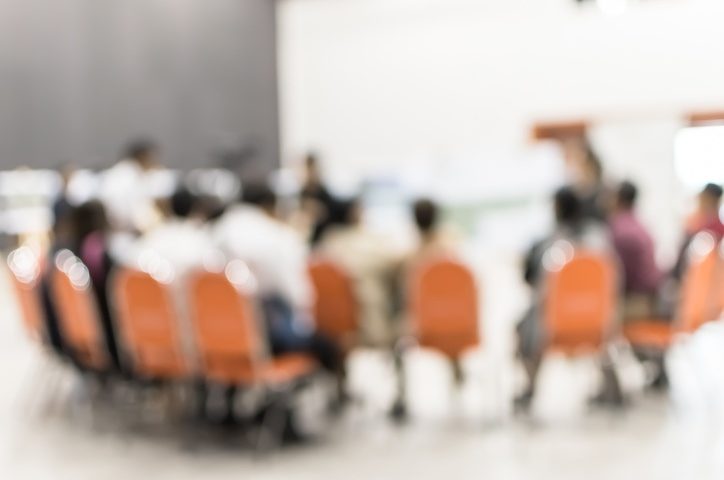 DWI Education Programs
Call Houston DWI Lawyer Clyde W. Burleson at ☎ 713-628-1503 For a Free Consultation
There are several types of DWI education programs that are regulated by the Texas Department of Licensing and Regulation:
DWI Education
In short, this is a 12-hour program (2 days) that costs approximately $70. The goal of this class increases knowledge about alcohol, both in regard to personal use and as it pertains to DWI. For example:
DWI laws, DWI penalties & the cost of DWI in Texas
Effects of alcohol on humans
Effects of alcohol on driving
Alcoholism
DWI Intervention Program
In short, this is a 32-hour program (several weeks) that costs approximately $160. The goal of the class is to intervene in drinking behaviors and encourage entry into treatment and prevent further alcohol abuse. For example:
Lifestyle issues, values & self-esteem
Positive thinking vs. irrational beliefs
Physiological/psychological effects of drugs & alcoholism
Chemical dependency, co-dependency and collateral consequences of a DWI
Responsibility, problem solving & action planning
Treatment options & relapse prevention
Alcohol Education for Minors
In short, this is a 6-hour program (1 day) that costs approximately $45. The goal of the class is to increase knowledge about alcohol and drug use in minors. For example:
Societal values related to alcohol consumption by minors
The physical, social and psychological effects of alcohol upon young people
The relationship between motor vehicle accidents and alcohol use
Relevant laws relating to the purchase, possession or consumption of alcoholic beverages by minors
Drinking patterns and problems of young people including abuse and addiction
Decision making skills
NEW – Online Alcohol Education Classes During Coronavirus
In most cases, alcohol education programs require that instructors must be physically present in the classroom with all of the participants. However, this requirement has been waived by Governor Greg Abbott to provide education via remote classroom instruction. For further clarification, visit Online Alcohol Education Classes during COVID-19.
Contact Clyde W. Burleson P.C.
Above all, If you would like to avoid DWI Education Programs, contact Clyde W. Burleson P.C. at 713-628-1503 for a free consultation.