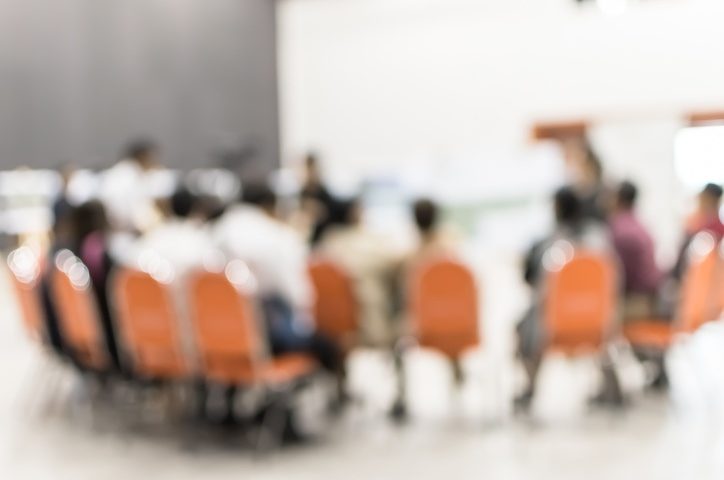 What are DWI Education Programs?
There are several types of DWI education programs that are regulated by the Texas Department of Licensing and Regulation (TLDR):
DWI Education Program
This 12-hour program is usually done over a 2-day period and costs start at $70. The point of the class is to increase knowledge about alcohol, both from a personal usage and health point of view in addition to how it relates to driving. Topics often include:
Texas DWI laws & DWI penalties
Cost of DWI in Texas
Effects of alcohol on humans
Effects of alcohol on driving
Alcoholism
Additional assistance options
DWI Intervention Program
This 32-hour program is done over the course of several weeks and costs start at $160. This class is generally reserved for multiple offense DWIs or for those that need additional insights that DWI education programs do not cover. The goal of the class is to intervene in drinking behaviors and encourage entry into treatment and prevent further alcohol abuse. Topics may include but are not limited to:
Lifestyle issues, values & self-esteem
Positive thinking vs. irrational beliefs
Physiological/psychological effects of drugs & alcoholism
Chemical dependency
How drug abuse affects family members & other collateral consequences of a DWI
Co-dependency
Responsibility, problem solving & action planning
Treatment options
Relapse prevention
Alcohol Education for Minors
This 6-hour class starts at $45 and is intended to increase knowledge about alcohol and drug use in minors. The class discusses:
Societal values related to alcohol consumption by minors
Influence of alcohol advertising on young people
The physical, social and psychological effects of alcohol upon young people
The relationship between motor vehicle and other accidents and alcohol use
Relevant laws relating to the purchase, possession or consumption of alcoholic beverages by minors
Drinking patterns and problems of young people including abuse and addiction
Decision making skills
NEW – Online Alcohol Education Classes During Coronavirus
While alcohol education programs normally require that "Each instructor must be physically present in the classroom with all of the participants for each class", this regulatory requirement has been waived by Governor Greg Abbott to provide education via remote classroom instruction. Learn more about Online Alcohol Education Classes during COVID-19
Contact Clyde W. Burleson P.C.
If you or a loved one have been arrested for DWI and would like to avoid DWI Education Programs, contact Clyde W. Burleson P.C. at 713-628-1503 for a free consultation.