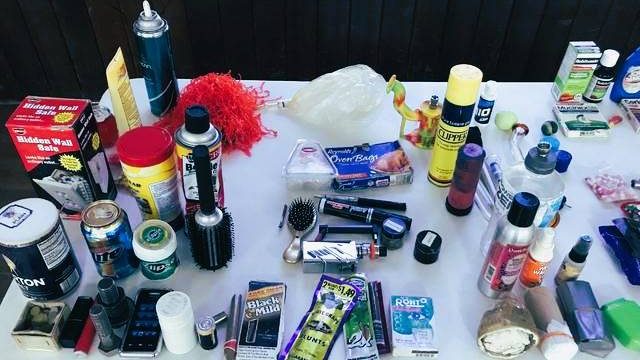 Can Household Items in your Vehicle Lead to Drug Paraphernalia Charges?
Call Houston DWI Lawyer Clyde W. Burleson at ☎ 713-628-1503 For a Free Consultation
In short, the answer is yes. In fact, many common household items are drug paraphernalia.
To clarify, drug paraphernalia is defined as "any equipment, product or material which is primarily intended or designed for use in manufacturing, compounding, converting, concealing, producing, processing, preparing, injecting, ingesting, inhaling, or introducing a controlled substance into the human body."
As a result, if you are stopped with these items, you can be charged with possession of drug paraphernalia.
These include:
Spoons
Glass, metal, or wooden pipes
Small plastic bags
Syringes
Needles
Lighters
Razor blades
Rolling papers
Kitchen scale
Above all, owning these items is not illegal. For example, someone on a keto diet may use a kitchen scale to weigh food portions. Likewise, a person who rolls their own tobacco cigarettes may have rolling papers. However, if you have items these items in your vehicle, it can look suspicious. On the other hand, prosecutors must establish that you used the items found for illegal drugs.
Penalties for Drug Paraphernalia Possession
Possession
Class C misdemeanor
Penalties include a fine of up to $500.
Delivery or sale of drug paraphernalia
Class A misdemeanor.
Penalties include jail time up to one year and a fine of up to $4,000.
Contact DWI Expert Clyde Burleson
If charged with possession of paraphernalia, you will need an experienced DWI lawyer to provide the best possible defense. Call Clyde W. Burleson, P.C., today at 713-628-1503 for a free consultation and to get your charge dismissed.