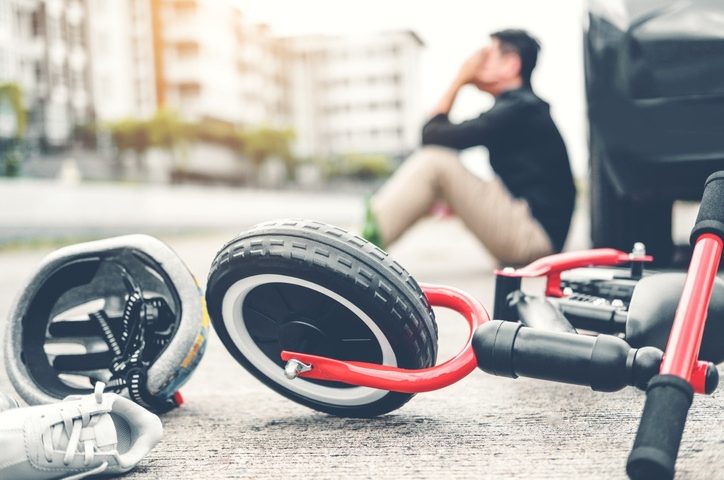 Intoxication Manslaughter
Call Houston DWI Lawyer Clyde W. Burleson at ☎ 713-628-1503 For a Free Consultation
What is Intoxication Manslaughter?
According to the State of Texas Penal Code, Title 10, Sec 49.08, intoxication manslaughter is when a person operates a motor vehicle in a public place, operates an aircraft, a watercraft, or an amusement ride, or assembles an amusement ride; is intoxicated and by reason of that intoxication causes the death of another by accident or mistake.
By law, intoxication manslaughter is a second degree felony. However, the charge will be increased to a first degree felony if the deceased is a firefighter, EMT, peace officer or judge.
Fines
If convicted, fines can be as high as $10,000.
Prison
A conviction for intoxication manslaughter can result in a prison sentence up to 20 years with a mandatory minimum of 2 years.
Ignition Interlock
If convicted, you will need to install an ignition interlock on your car. This device measures your blood alcohol content. If you have alcohol in your system, the interlock will lock the ignition and you will be unable to drive. In addition, you will have violated your conditions of probation. In other words, you'll be looking at more penalties, fines and jail time. After that, it's all downhill.
Community Service
A person convicted of intoxication manslaughter in Texas will receive 240 of mandatory community service. In addition, the court can add up to 800 additional community service hours at its discretion.
Rights & Privileges
A number of important rights and privileges can be lost if convicted. For instance:
License suspension up to 2 years.
Suspension of voting rights.
Firearms license suspension.
Mandatory drug testing for alcohol and all non-prescription drugs.
Avoid The Consequences of Intoxication Manslaughter
Call Houston DWI Attorney Clyde W. Burleson for free expert consultation at 713-628-1503.
In conclusion, if you are facing a charge of intoxication manslaughter, you need to speak an experienced criminal defense lawyer ASAP. Only an experienced DWI attorney can properly evaluate your case, present your best options and protect your rights through the entire DWI legal process.  Above all, a local DWI attorney who has first-hand experience dealing with local police, prosecutors and courts is the best option to provide you with sound legal advice.