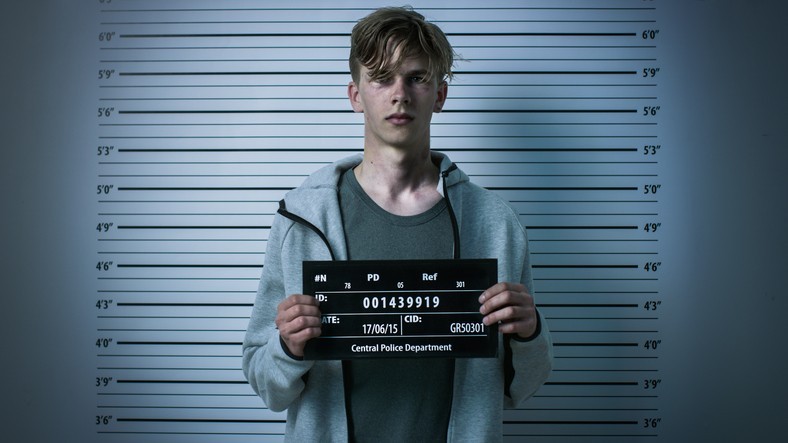 Penalties for Underage DWI
Call Houston DWI Lawyer Clyde W. Burleson at ☎ 713-628-1503 For a Free Consultation
Alcohol-impaired driving by people under the age of 21 is a top cause of driving fatalities in Texas. To clarify, according to Responsibility.org, the latest statistics estimate that over 34% of all driving fatalities are caused by impaired minors. That is a 40% increase over the national average of 24%. This is one reason why penalties for underage DWI can be more strict than for DWI over 21. If you are underage and have been charged with DWI, it is essential that you act quickly and contact a DWI lawyer.
Texas Underage DWI: Texas is a Zero Tolerance State
If you're 21 years or older, it is illegal to drive if your BAC is over .08% or if the arresting officer feels you do not have the normal use of your faculties by reason of alcohol and/or drugs.
In Texas, a minor can get a DWI with any detectable amount of alcohol in their system. They will be arrested for driving under the influence and will be charged under Texas' Special Zero-Tolerance Rules for Minors.
The Penalties for Underage DWI in Houston, Texas
If arrested for DWI, you face the following penalties.
DWI – Minors Under 17 Years of Age (Class C misdemeanor)
Fine up to $500
Minimum 60-day license suspension
Up to 40 hours of community service
Mandatory attendance in an alcohol awareness course
DWI – Minors 17 to 20 Years of Age (Class B misdemeanor)
Fine up to $2000
Minimum 1 year license suspension
Maximum 180 days in jail
A second conviction will result in:
Fine up to $4000
Minimum 1 year license suspension
Maximum 365 days in jail
Associated Criminal Charges
On top of all this, those charged with underage DWI often find themselves charged with associated criminal charges such as:
Minor in possession
Possession of false ID
Distribution of alcohol to minors
Child endangerment
Soliciting alcohol
Contact an Underage DWI Lawyer to Get The Best Possible DWI Defense.
Call Clyde Burleson at 713-628-1503 for a free consultation. Don't leave your future in the hands of a public defender and do not plead guilty! You can beat a DWI with the right DWI defense.