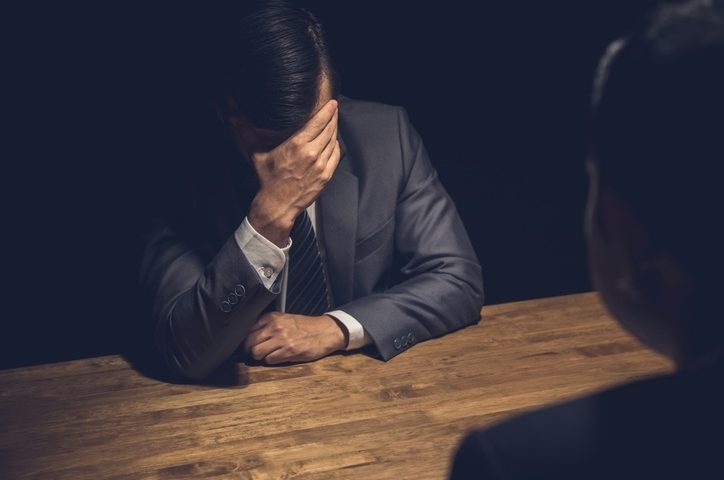 What are the Penalties for a Second DWI Conviction in Houston?
A second DWI conviction takes your problems to the next level. That is all the more reason to hire a proven DWI lawyer like Clyde W. Burleson, P.C.
While society frowns upon any DWI, people can forgive one mistake. They are not as likely to forgive a pattern of bad behavior. You can expect the collateral consequences of a DWI to be more extreme with a second DWI conviction. In fact, the only positive of a 2nd DWI is that it is not a third DWI.
If arrested in Texas for a DWI and have another DWI on your record, you can expect following penalties:
Second DWI Conviction Penalties
Charge: Class A misdemeanor
Maximum Fine: Up to $4,500
Jail Range: Up to 365 days in county jail
License Suspension: Up to 2 Years
Drivers convicted of a second DWI face up to 2 years of supervised probation including:
Drug and alcohol testing
Substance abuse evaluation program
80 to 200 hours of community service
You will also be required to put an ignition interlock on your automobile for the duration of your trial and it will not be removed less than 1 year after the reinstatement of your license. Extreme cases may require you to attend a DWI impact panel where victims of DWI will describe the experiences they have endured due to the actions of drunk drivers.
Avoid a Second DWI Conviction, Call Clyde Burleson
Arrested for a second DWI? Call Clyde W. Burleson, P.C. at 713-628-1503 for a free consultation.