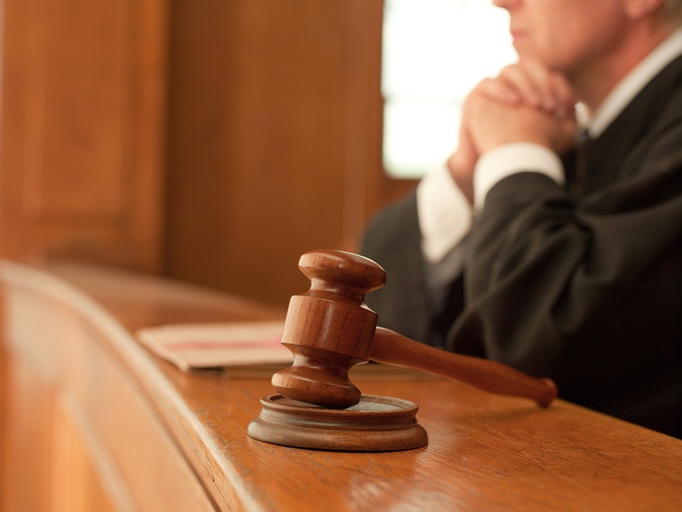 You Have ONLY 15 DAYS to Save your License with an Administrative License Revocation Hearing!
The Administrative License Revocation Hearing, or ALR Hearing, may be the most important thing you do as part of your DWI defense. Just because you were arrested for DWI does not mean that your license is automatically suspended. When arrested, you will have your license confiscated. You will also receive a DIC-25 notice of Suspension and Temporary Driving Permit. On this form, it says at the top in bold:
"Your License, Permit or Privilege to Operate a Motor Vehicle or Watercraft Will Be Suspended or Denied Effective 40 Days after the Date You Receive This Notice"
The language implies there is no way to prevent a license suspension. However, the fine print at the bottom says otherwise:
"You may request a hearing to content the suspension…the request for hearing must be received by the Texas Department of Public Safety no later than 15 days after you received or are presumed to have received notice of suspension. Failure to request a hearing within this time is a waiver of your right to a hearing."
This hearing is known as a Administrative License Revocation Hearing or ALR Hearing.
Failing to Request an ALR Hearing Within 15 Days Will Result in Your License Being Automatically Suspended!
It is essential to convince the Judge to keep your license at the Administrative License Revocation Hearing. Imagine not being able to drive. How would it affect your job or your responsibilities such as family and children? For many, this is an impossibility.
ALR Hearings are won by:
Proving your ability to drive is a necessity.
Making it clear you won't repeat your behavior.
Implementing a technical defense such as:

Exposure to certain types of solvents.
Preexisting medical condition.
This is another reason why a Administrative License Revocation Hearing is so important: it's an excellent chance for your lawyer to:
Gather the facts and evidence he needs to successfully defend your case
Question the arresting officer and other key witnesses
Obtain documents that the District Attorney's office would not let you have access to otherwise.
This is critical during any trial or sentencing phase and could mean the difference between conviction and acquittal.
Call 713-628-1503 today at to get help in requesting a Administrative License Revocation Hearing. You can also submit this Hearing Form and we'll help you take the required actions at no charge or obligation to you.
Let Us Help You File For an Administrative License Revocation Hearing , at No Charge or Obligation to You!
Clyde Burleson handles all phases of the DWI legal process including Administrative License Revocation Hearings.
A DWI conviction can ruin your life.  The penalties for a DWI in Texas can range from fines, to jail time, to community service, to Texas license suspension and even license revocation. It can leave you saddled with years of debt from costs as well as a criminal record that will follow you everywhere. You could even lose your job.
If you or someone you know has been arrested for a DWI and is awaiting trial, Clyde W. Burleson, P.C. is an expert Houston DWI defense lawyer and former Assistant District Attorney & Chief Prosecutor for the Texas Alcoholic Beverage Commission who can explain to you the penalties you face and ensure you are not unduly punished.
To get help in requesting a Administrative License Revocation Hearing call 713-628-1503.