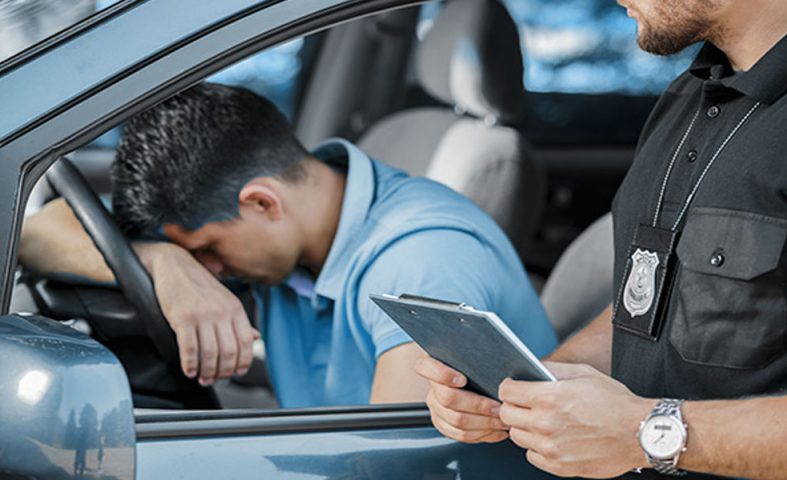 What is High-Risk Driver Insurance?
If you plead guilty to a DWI, don't count on keeping your conviction a secret from your insurance company and don't expect them to overlook a DWI or DUI conviction because you've been a loyal customer for years. You've become what insurance companies refer to as a "high-risk driver."
High risk car insurance is the insurance category reserved for drivers with past driving violations, inexperience behind the wheel, or poor credit. If you meet any of this criteria many insurance companies will consider you a high risk driver. There's a good chance you your policy will be cancelled immediately.  And if your insurance company doesn't cancel your policy outright, expect your rates to go up substantially, possibly beyond your ability to pay.  Major carriers usually do not insure drivers with a DWI or DUI conviction on their record, so you will be forced to deal with a smaller and possible less reputable insurer.
There's still hope though: while some insurance companies won't insure a motorist with ANY marks on their driving record, there are plenty of reputable carriers who will insure high risk drivers.
Higher insurance rates and/or cancelled insurance polices are just one of the many hardships imposed by a DWI conviction. Don't go down without a fight. Houston DWI Lawyer Clyde Burleson has successfully defended numerous Houston DWI cases. A former Assistant District Attorney and one of the chief prosecutors for the Texas Alcoholic Beverage Commission (TABC), Clyde Burleson is familiar with all aspects of the Texas DWI laws. When you've been charged with DWI in Texas, remember time is not on your side – for the best defense possible, contact Clyde Burleson for a free consultation about your legal situation.